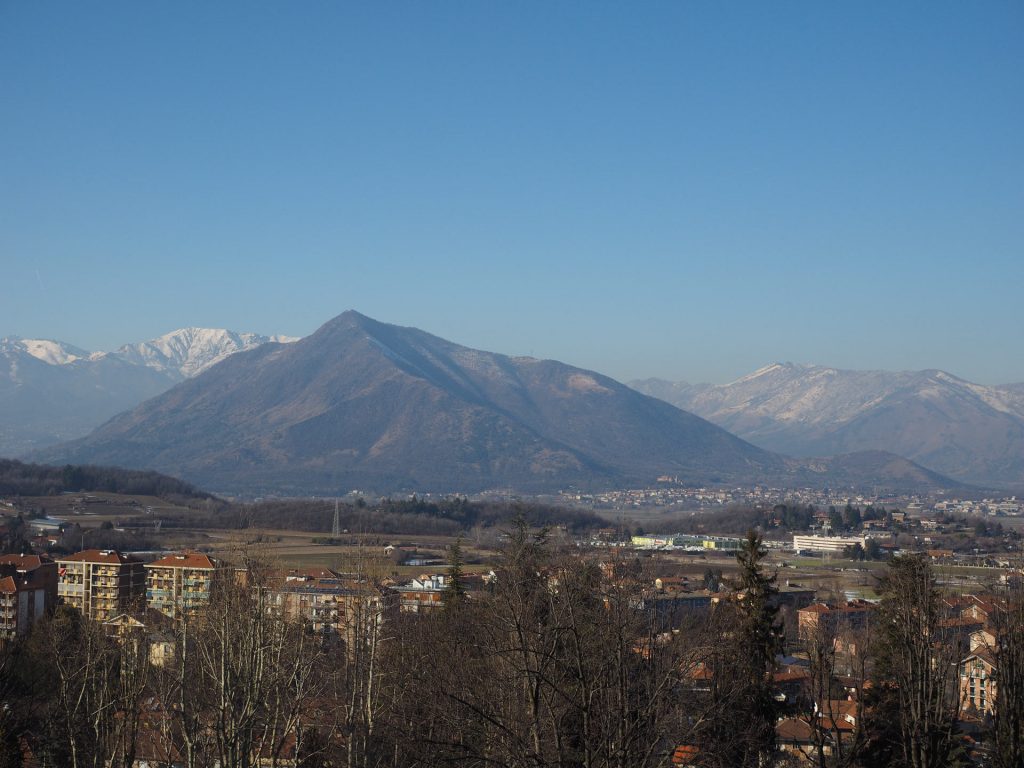 Do You know that 15 minutes far from our Hotel it is possible to reach the starting point of the Mount Musiné trail?
Exactly from the Square Cays (Caselette) you will go throw Viale S. Abaco which will bring you to the Sanctuary in about 30 minutes. You will walk from here for an other hour just to arrive to the massive Monumental Cross of 15meters high and realized in 1901 from the people of the country.
From 1150 meters high you will enjoy a wonderful landscape.
Source: www.comune.caselette.to.it